Let's Take It Inside with
Google Maps Street View | Trusted!
(formerly Google Business Photos)
These are Dealerships for Cars, Boats and Motorcycles

View Larger Map  This is Quaid HD Temecula, CA
A little effort can bring great returns!  Google Maps Street View | Trusted and Google Maps are the online directories/listings for your business, community and the world!  Your customers are already looking for you there!  Hundreds of thousands of businesses are already benefiting from Google My Business… why aren't you?  "Let's Take It Inside Your Business!"  Here are a few examples….
Below are a few links to examples of various types of dealerships.
Follow the links to their websites to see how they have embedded the material to create interest and interaction with customers.
LET'S TAKE IT INSIDE YOUR BUSINESS!  CALL US TODAY!
Ken Cox is a Google TIP, SoCal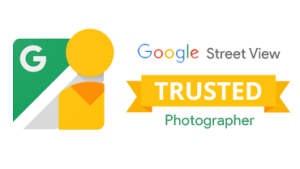 all content on this site is use retricted © Kenneth Cox, Ken Cox Photography, Southwest Trusted Photography